Back to school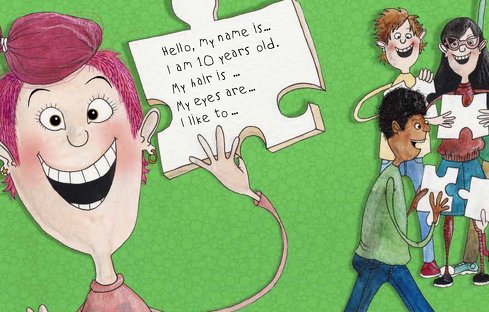 Så er vi i skole igen, efter en lang og dejlig sommerferie.
I skal nu stille og roligt have gang i jeres engelske ordforråd igen.
I skal præsentere jer selv og lave et puslespil, hvor alle fra klassen er med på.


Vocabulary (ord du skal lære):
Eyes, hair, blue, green, brown, blonde, black, read, run, sing, laugh, jump, talk, skate.