Morning routine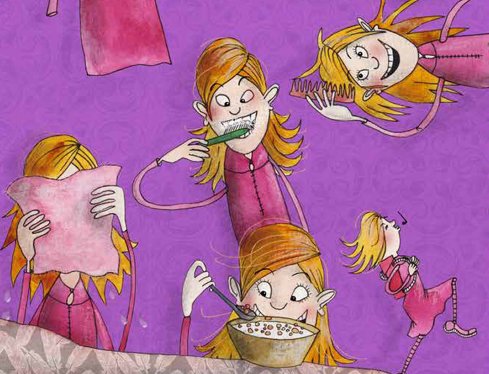 Godmorgen! Nu skal vi tale om de ting, du laver derhjemme om morgenen, inden du tager i skole. Det er nok de samme ting, du laver stort set hver dag, men hvad hedder de? Senere kommer et emne om, hvad du laver efter skole – "After school routine".
Vocabulary (ord du skal lære):
Bed, hair, teeth, face, breakfast, school, wake up, get dressed, make my bed, comb my hair, brush my teeth, wash my face, have breakfast, go to school.